Bumby's Beautiful Baby Shower
A little late on the announcement... but we HAVE to share our gorgeous photos of our dear friend's baby shower this past Fall! We were so honored to be able to provide designs for her dream shower!  We created a gorgeous centerpiece for Southern Traditions buffet table, a flower crown for Mrs. Bumby herself, stunning centerpieces for each guest's table, and fabulous cake floral to decorate around Everything Cake's jaw-dropping cake! Want us to customize your centerpieces? Bumby sent us a link to where we could purchase the material to wrap her containers to match the material for Sawyer's bedroom. Yes, we can do that too!
A huge thank you to Bumby for allowing us to be apart of your special day!  Sawyer is just the sweetest thing!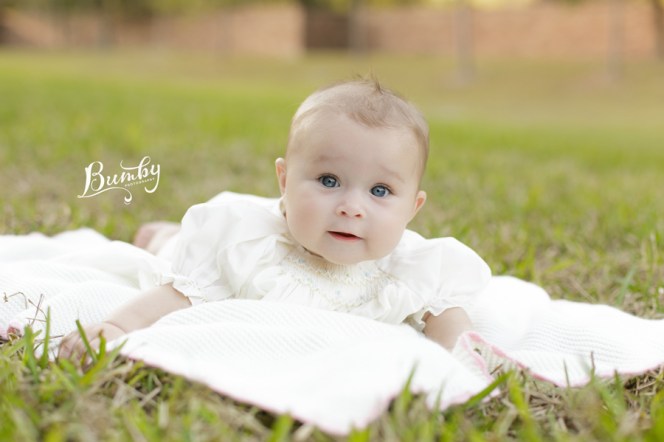 And meet baby Sawyer now... Otherwise known as Soybean